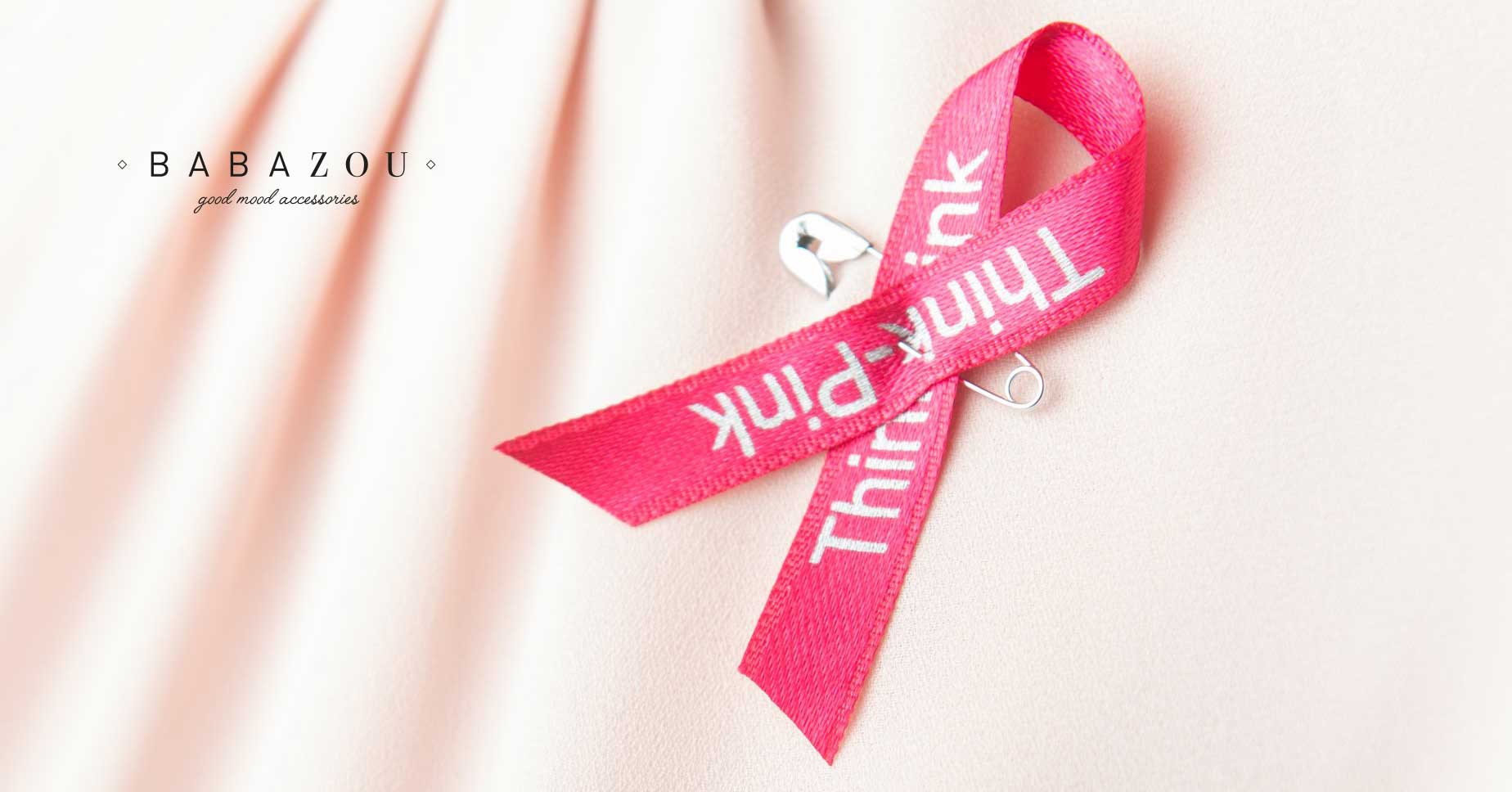 Babazou supports Think Pink
With 3 shops & an online webshop, Babazou stands for pure delight.
Especially for women who love beauty, who love to dress up with the greatest accessories.
We received so much happiness from happy customers. Babazou has turned 10 years, a beautiful number and Babazou celebrated this in a special way. Rather than offering discounts, Babazou puts Think Pink in the spotlight.
Focus on those who have had a hard period.
Breast cancer affects 1 out of 8 women, each of us knows someone who had to face this disease.
What does Babazou? 
In eacht Babazou shop, you'll find a Think Pink ribbon box. For each ribbon you buy, worth €1, Babazou supports with €5 on top. With this initiative, Babazou launches the beginning of a strong collaboration between Babazou and Think Pink.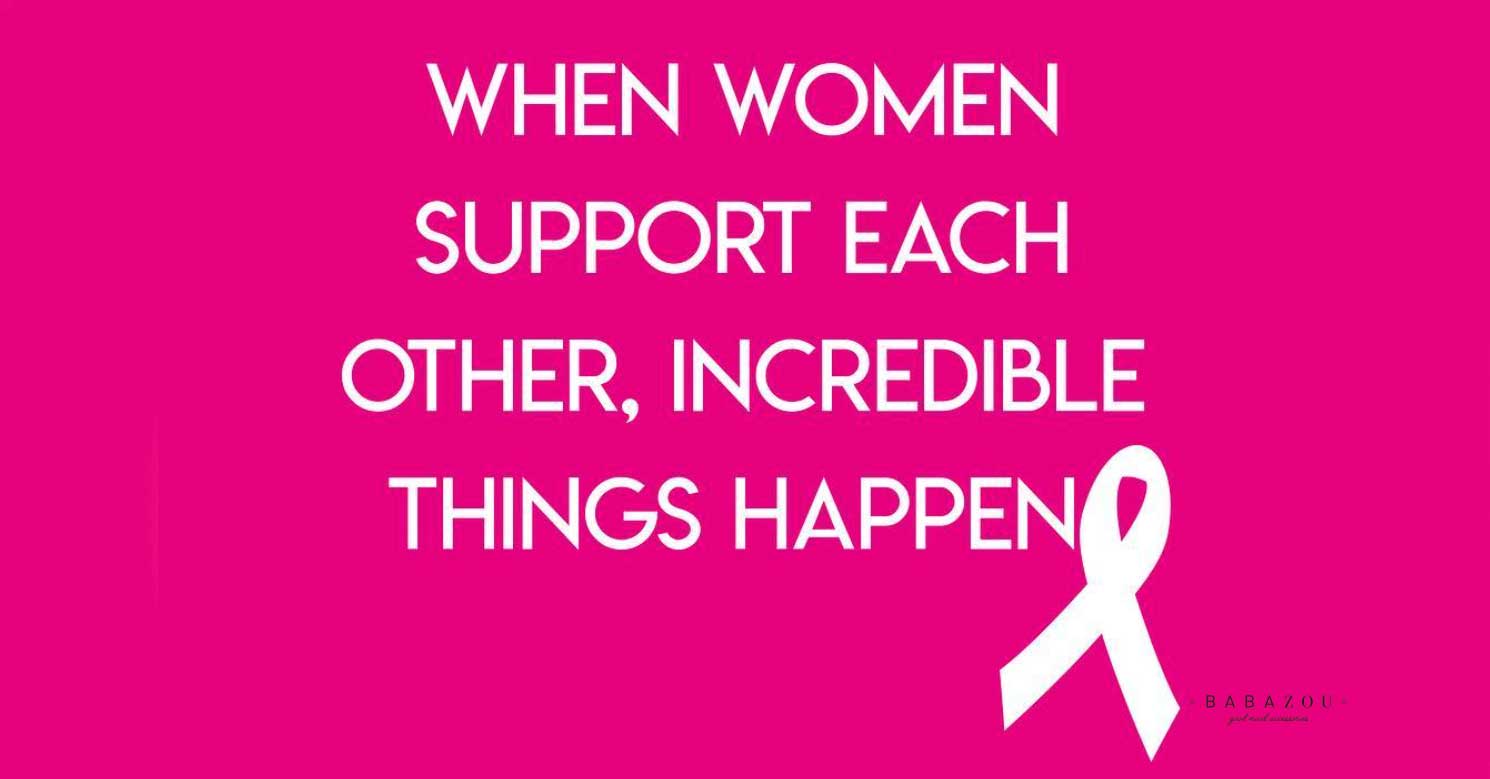 & you, do you support the fight against breast cancer together with Babazou?
Keep in touch, check out our social media to stay in touch...
Love,
Babazou